Joined

26 Apr 2004
Messages

11,799
Reaction score

142
Location
Evening chaps.
The cold never used to bother me much, but as tempus fugits more and more, I'd prefer it if my workshop were a bit cosier.
It's pretty well insulated, for a shed, but it is a large space with a ceiling 11ft in the centre. It's been down to 7C at the coldest.
I don't want to be burning anything that produces water vapour, and although I have a 2kw electric space heater, I'm a bit concerned at how much it would cost me to use it. My energy bill is already more than 10% of my monthly pension.
I saw a turbine today in a garden, and it got me thinking. My limited understanding is that Horizontal Axis Wind Turbines (HAWTs) are more efficient than Vertical ones (VAWTs), but VAWTs do take up less space and would be easy to fit to my workshop.
What if I bought something like
this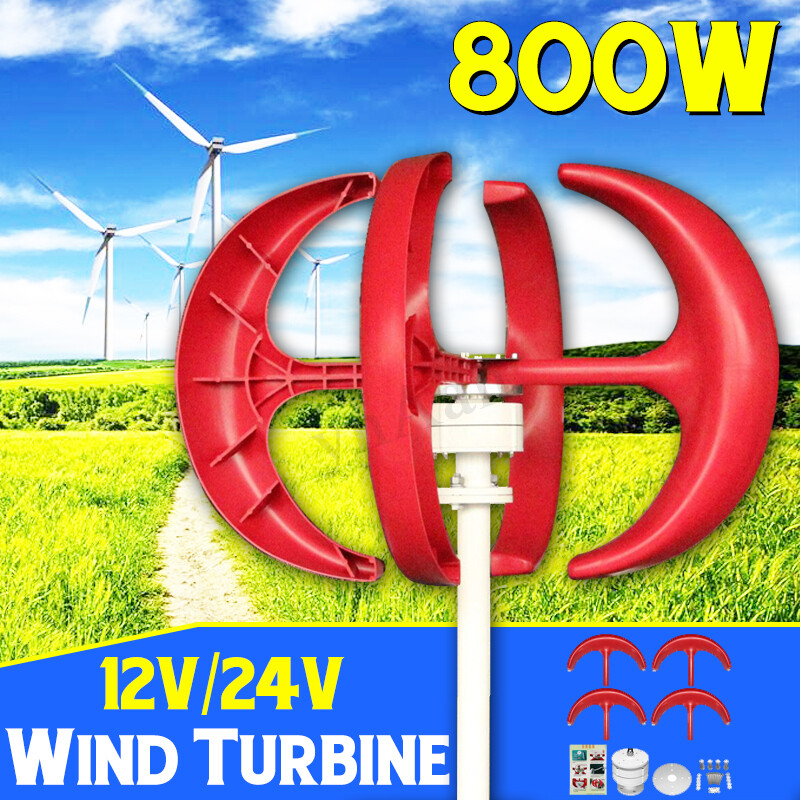 and one of
these
Would it work or would I be wasting my money? I know that 750W is not very much, but it could run pretty much constantly, and I'm looking for temperatures in the teens, not a sauna.
Thoughts from those more knowledgeable that I am would be very welcome.