I suppose there aren't many completely new unused 100+ year old planes around, assuming it's not a fake.
https://www.ebay.com/itm/Stanley-NOS-No ... 4730558822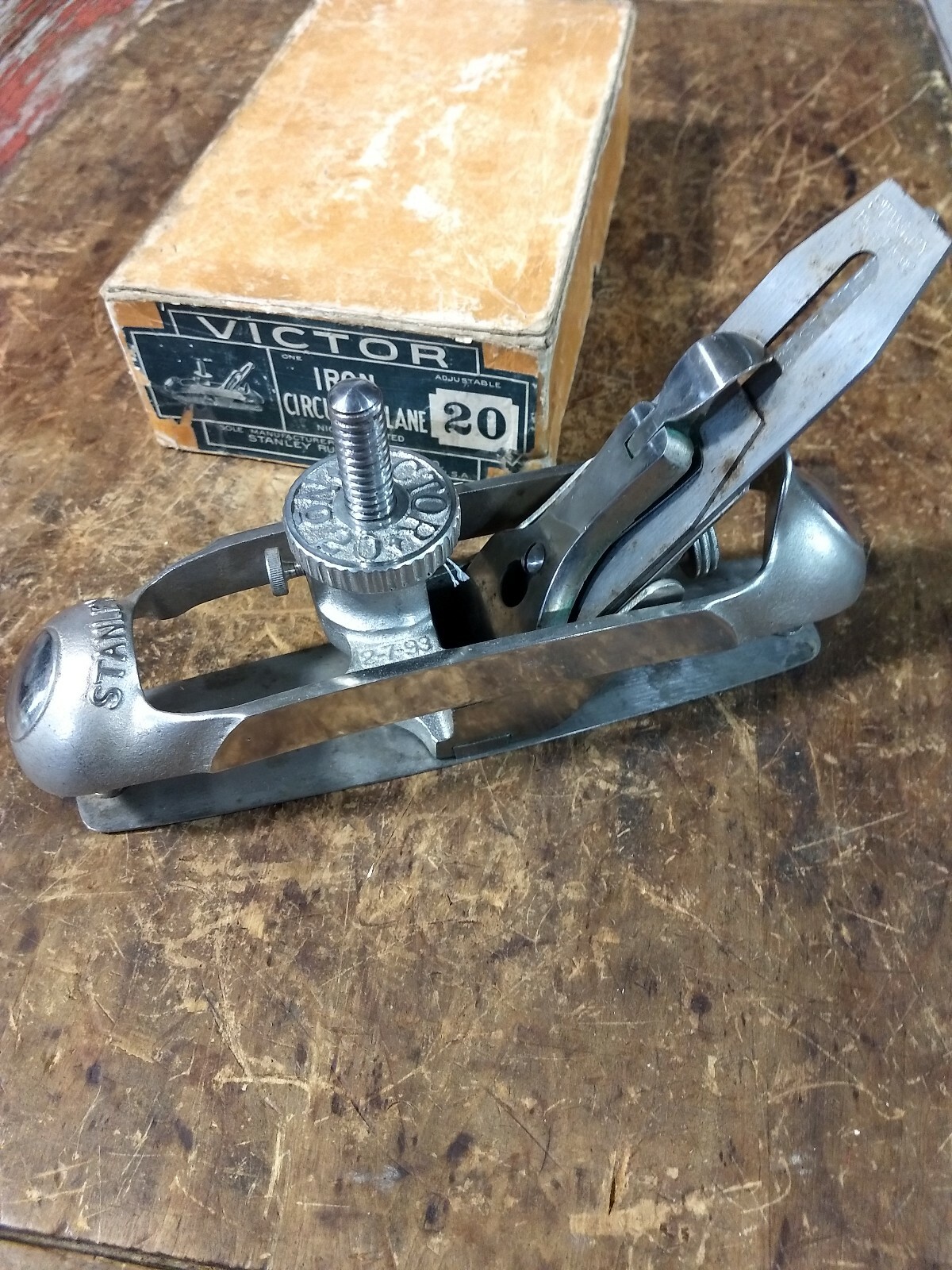 I think that particular nickel plated version is dated 1900-1920.
OK, it's a mass produced tool, probably tens of thousands and more were made but I still think it should remain unused as a display tool. Maybe even Stanley bought it.