Joined

20 Nov 2016
Messages

1,107
Reaction score

47
Location
I've decided it's high time that I delved a little deeper into SketchUp so I've decided to create a fairly simple structure from scratch, basically this: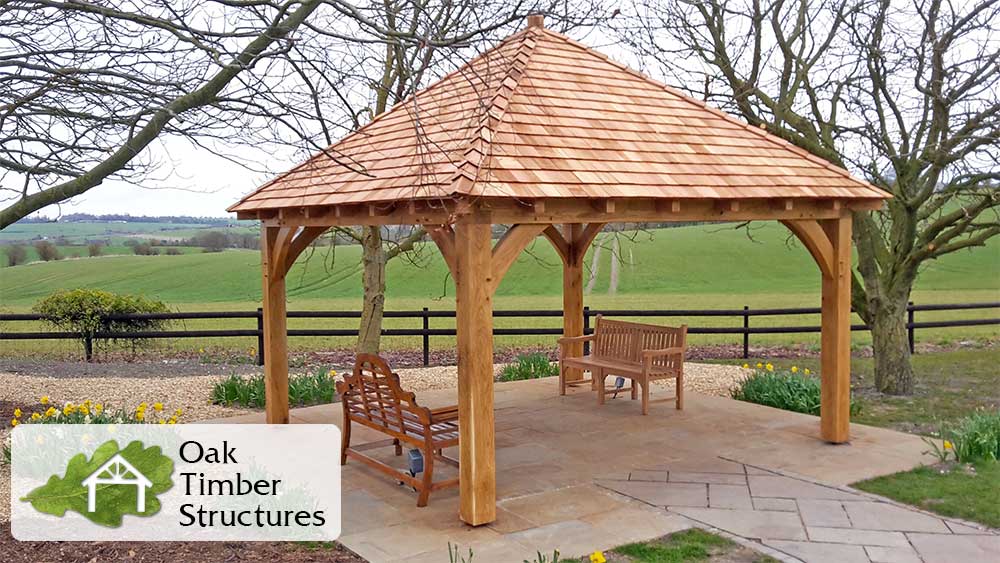 - I can't figure out how to create curved wind braces. Straight ones are fine but curved, not so much. I've tried a couple of different plugins but as yet haven't found a solution.
- Any tips on how to create the hipped roof? This is proving tricky. I'm focusing on the hips rather than the jacks at this point.
Thanks.