I am currently supplying nickel Jewelry box hardware.
The hinges don't come up to brusso standards but are very acceptable and easy to install
The lock is full mortise and also easy to install.
I have been using them on my own boxes for the last 6 months and have had no problems.
They will be sold as part of a package, which will be lock, 2 keys, escutcheon and a pair of hinges or catch and pair of hinges.
Below are some images of them.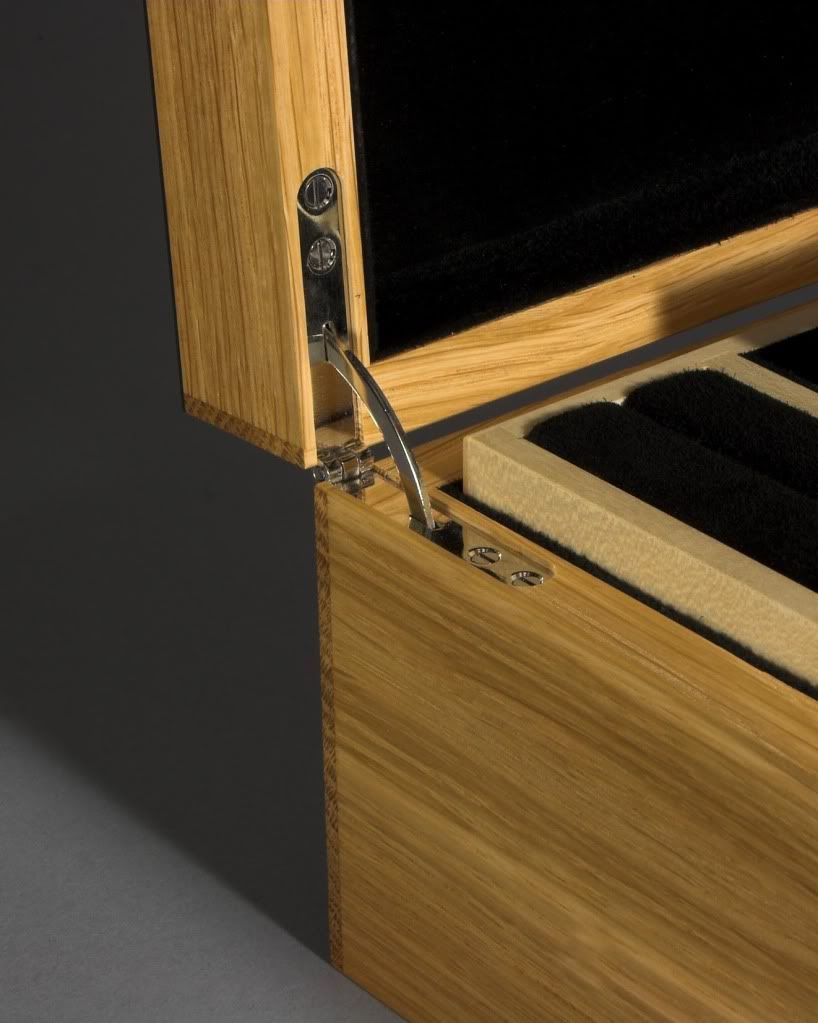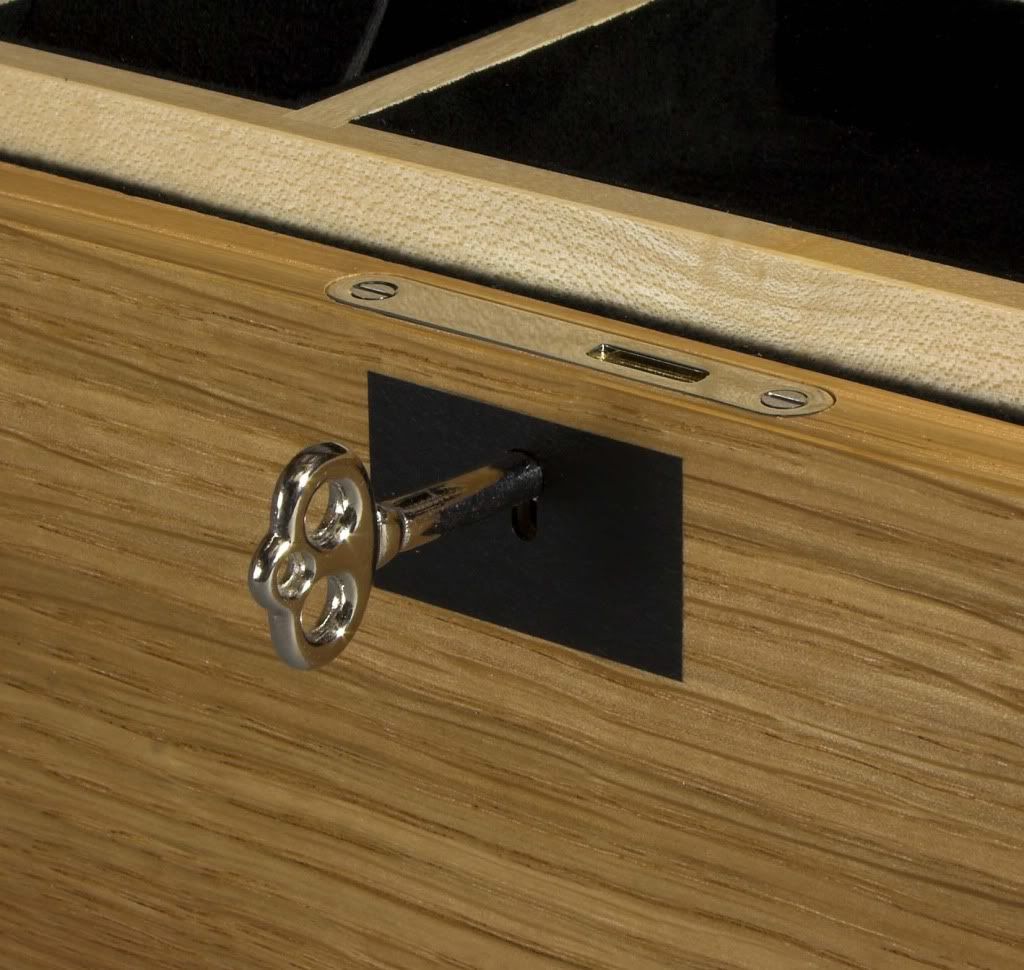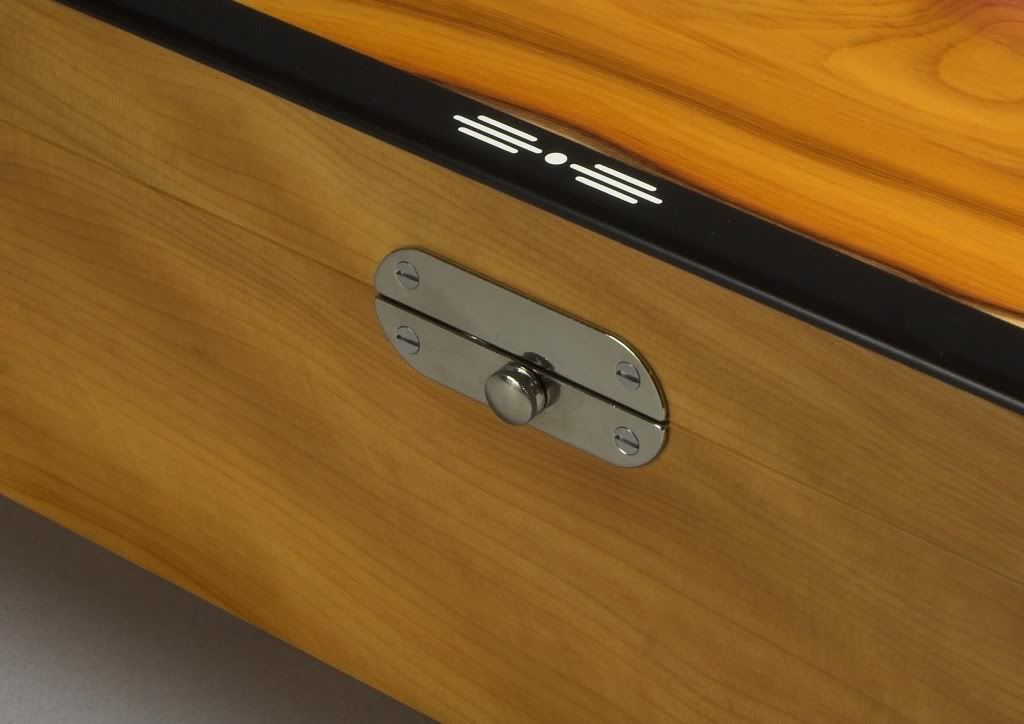 The cost will be £20 which will include 2 sets of machine screws one set for initial fitting and second set for final fitting, it will also include the correct drill size and delivery to the UK-or $40 to USA.
You can email me direct on
ian@hawthornecrafts.com
cheers